Websites Designed For Conversion
A Great Website Designer = 😍
We specialize in Website Design. That is to say; we develop amazing online experiences that help you and your businesses grow. Our websites are 100% custom designs. In other words, we don't use templates. Most importantly, we develop responsive digital assets. What this means to you is that your website will look perfect no matter what device it is being viewed on. Our professional development team designs back-end software specifically for our clients' most frequent activities, which creates a streamlined process for the most time-consuming web-specific activities our clients have. In addition to functionality, our websites are made for scalability and visibility. Ukiiki designs are catered specifically to each of our client's specific needs and goals.
We build all of our sites with WordPress, the world's most popular website design platform. This allows us to build our sites fast and most importantly, provides a user-friendly system for our clients to execute efficient, basic updates. But we don't just create awesome websites. We provide the tools and strategies for our clients to help them build a successful online presence too. Contact us today to talk about your new project. We would truly enjoy the opportunity to show you how we achieve such amazing results. We believe that when you enjoy what you do is it as if you never work a day in your life. Therefore, you genuinely loving your website is what keeps us loving our work.
"Ukiiki delivered. My website is converting and I'm proud of it. I definitely recommend Chris and his team at Ukiiki to anyone looking to boost online performance."
Our Website Design Process
Designing a website, no matter how big or small, is an extensive process that can be overwhelming. To better help you understand what to expect during the design and development, here's our process in 3 steps:

A large and time consuming part of designing a website is in the planning and layout stage of the process. I'll create the sitemap (Page/Menu hierarchy) of the website for approval first, then I'll design the home page and a sub page (or more upon request) for approval.
Once the site layout and design is approved, I'll move forward with the designing all site pages and implementing all functionality and plugins. We'll make sure your site looks great and functions nicely across all devices and web browsers before moving to the final step.
Once the site is ready for final review, you'll be able to review each page and we can make detailed edits until the site is ready for launch. We ask that you please review ALL pages to make sure all spelling, grammar, addresses and information are correct before going live.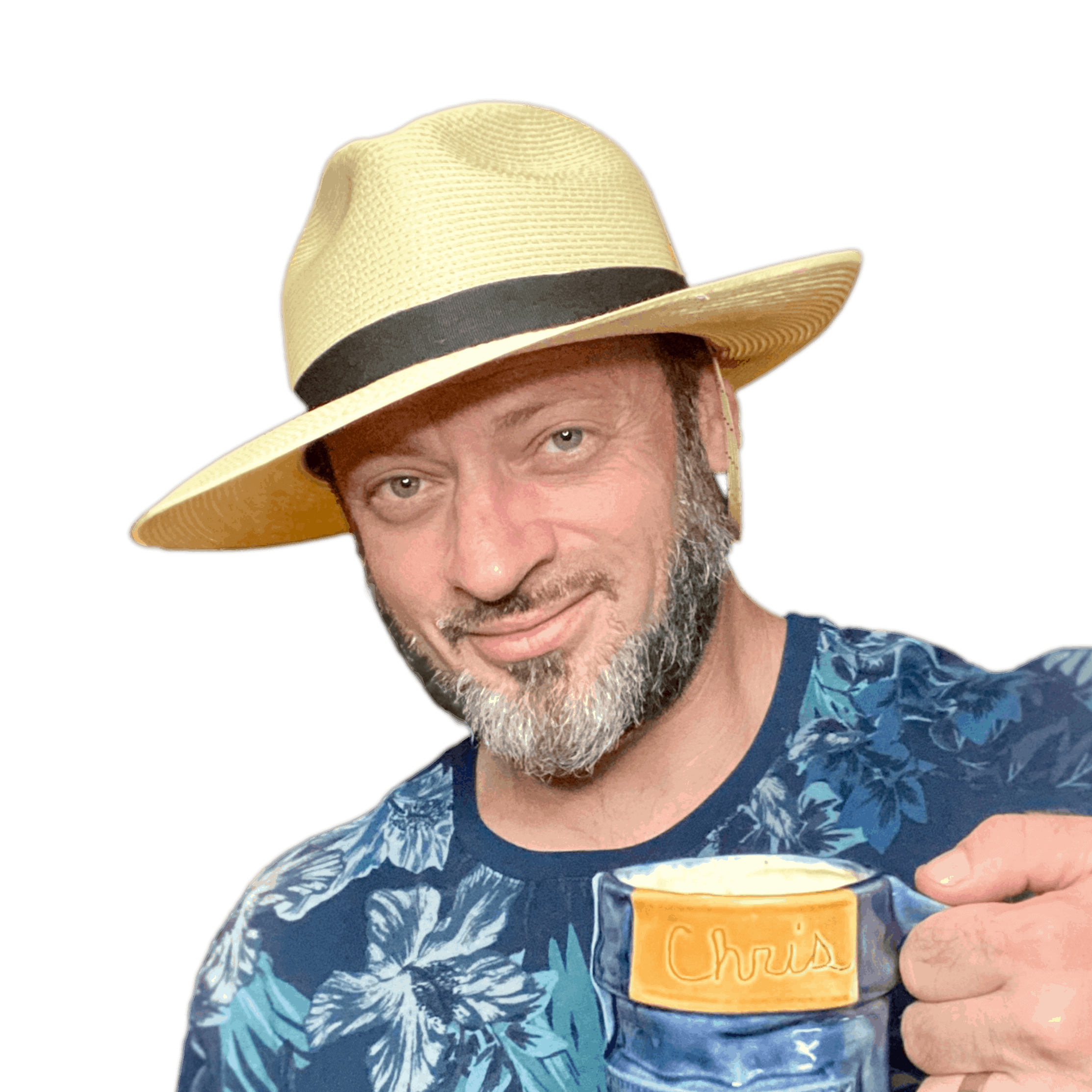 Chris, Chief Visionary Officer at Ukiiki
My team is ready to design a beautiful and converting website for your business. Just leave me your number and I'll call you back!