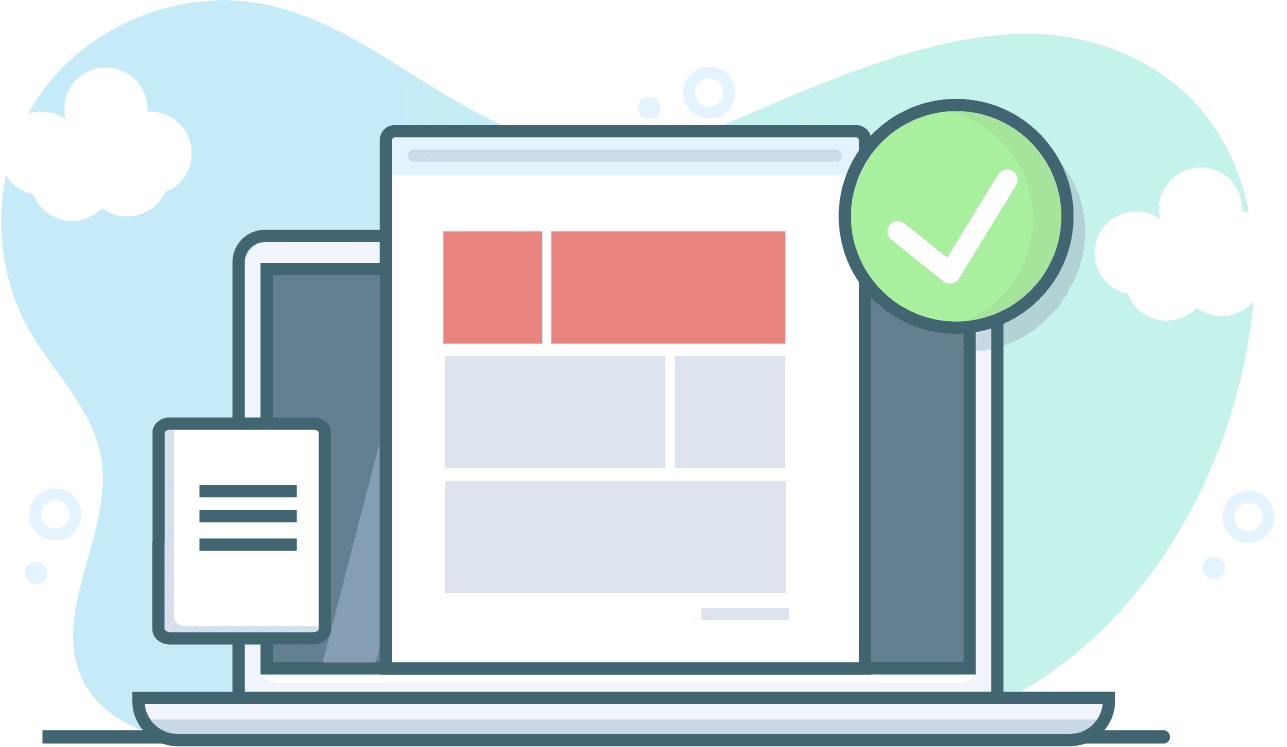 Digital Marketing Services
Potential customers have been searching for someone like you. They never knew you existed, but now they will. With our internet marketing services and expert strategies, we'll teach your website to take your target audience by the hand and convert them into happy customers.
Website Designer first, developer second! I've collected a team of passionate professionals in website development, SEO, web design, online marketing, graphic design, copywriting, and more. At Ukiiki, we have everything our clients need to succeed in the massive online marketplace where competition is fiercer than an intergalactic battle.
When you work with my team and me, you can expect a personalized, caring, and empowering web experience from start to finish. Let's get you ready to launch!

A long game but worth it. Search Engine Optimization or SEO is a term thrown around often, as I'm sure you've noticed. Some companies make big promises and take your money without an intimate understanding of your goals and your audience. Don't fall for it. This process, like chess, is strategic, and it can take a while to build. But if you do it the right way from the start- you'll have your checkmate.
Think of your digital footprint as a 24/7 shopfront. It needs to be on point because it never takes a break. It sells while you sleep. Can you hear the ding of that cash register in your dreams?

Hotter than Halley's comet. This uncharted territory is like the last bit of the wild west in digital marketing terms. When your customers are Googling, they have their wallets OUT. You are not reaching them while they are checking their Facebook feed at a coffee shop, waiting for a friend to arrive, or fielding customer inquiries. They are actively looking FOR YOU to BUY FROM YOU. We are all over this like rocket fuel, so don't wait if you want to learn more. Ask us how our Google product experts can boost your business into the next stratosphere with GBP services.
"I am living a lifestyle that I never imagined or even dreamed could be possible, and I owe it all to Chris and his team"