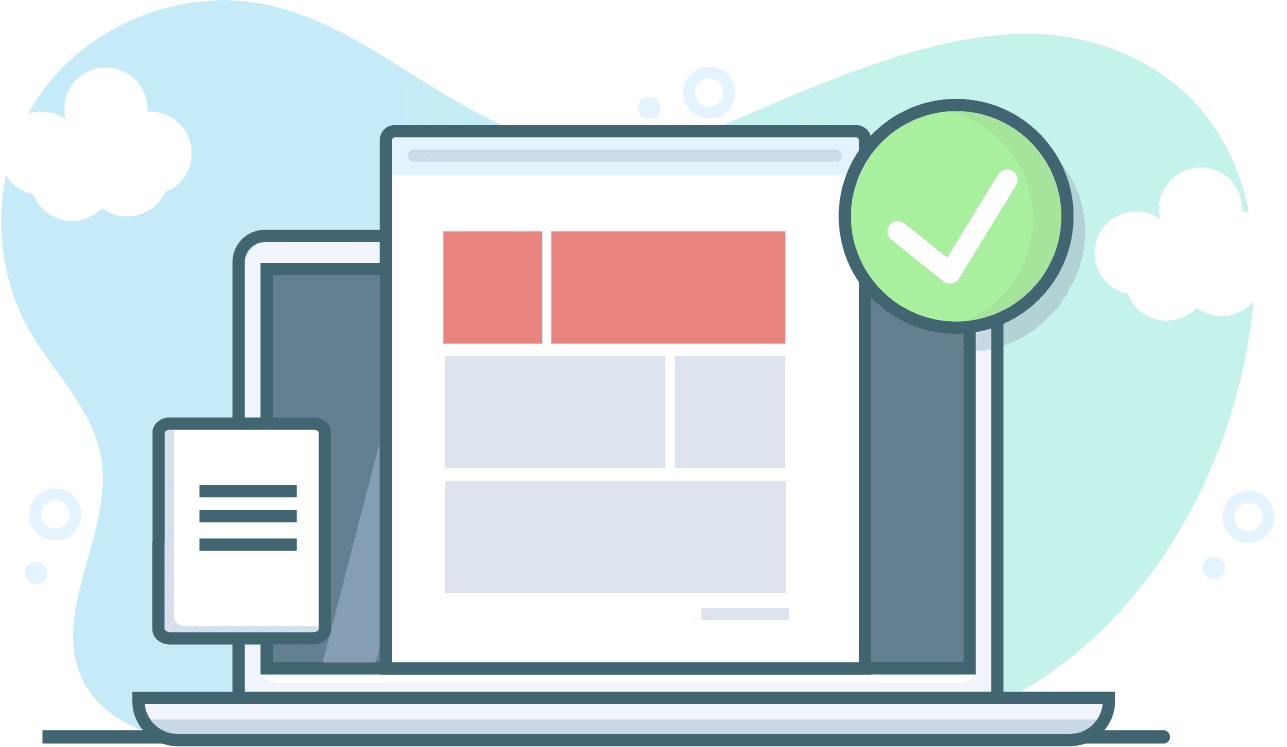 Digital Marketing Services
Ukiiki is a digital marketing agency that offers best-in-class services for your business. We specialize in WordPress website development, Professional Google My Business Management, and Search Engine Optimization. We provide the most effective solutions to help you grow your online presence and dominate local search results.
Your website is the first thing potential customers, clients, and referrals see when they search for your company online. That means your website needs to stand out, and be set apart from the rest of your competitor's websites to make a strong first impression. At Ukiiki, these goals are what our website design services can help you accomplish. We design beautiful, sleek, modern websites that are user-friendly, optimized for mobile, designed for conversion, and developed for growth. We can redesign your current "not so great" website or develop a new, from the ground up website for you or your brand.

Google My Business
Management Services
A Google My Business (GMB) listing is one of the most crucial elements of any local business local SEO strategy. With a solid GMB listing, customers are more likely to give your company a call or to visit your website to learn more about your products or services. The local SEO experts at Ukiiki can help you optimize your GMB listing, keep it fresh with engaging social posts, professional review responses, and more. We'll back up and protect your GMB listing data and keep it safe. We can help reinstate your suspended GMB listing and keep it from happening again with our professional GMB Management services.

Search engine optimization (SEO) is one of the foundations of digital marketing. It's what puts your company in front of your customers and ensures you appear at the top of SERPs (Search Engine Results Pages). Our services make it possible for you to be the first thing your customers see online. We understand that SEO is not only essential but when done correctly, unique. That's why at Ukiiki, we offer custom-tailored, fully managed SEO services for our clients who want to increase visibility and improve their page rank on Google. We know what works and guarantee our clients get found.