Your Website's Speed
Matters

ore than you think!
A strategy that is often overlooked, page speed optimization services are crucial to great SEO. Without ensuring that your website loads quickly for visitors, your site will likely lose conversions and revenue. 
"Your slow website is killing your sales tramendously"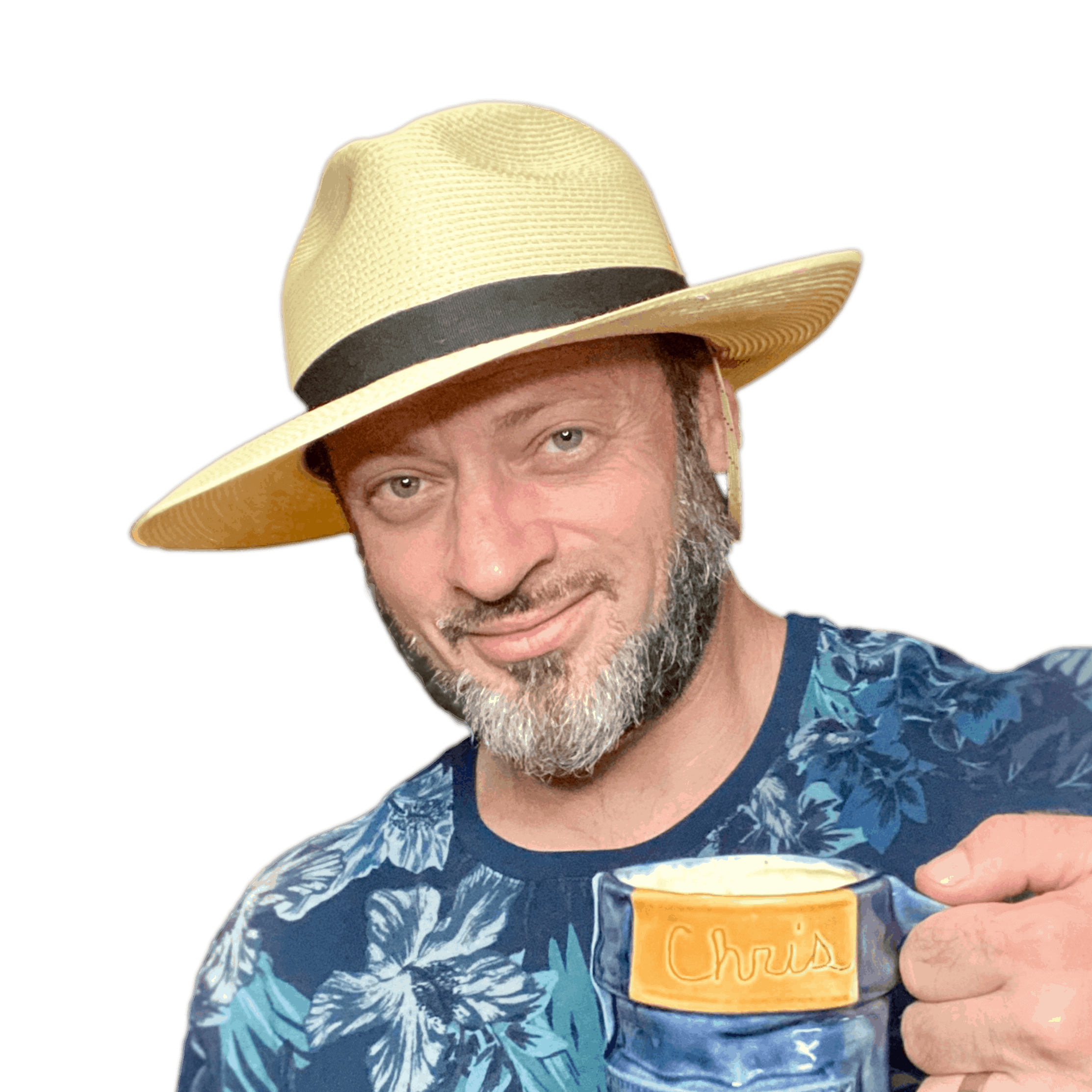 Is your website built for speed?

If your website needs help decreasing page load time, WebFX can help. We offer three separate page speed optimization service plans that can help your website load at top speeds. Some of the effects you'll see after implementing our services, include decreased bounce rate and extended time-on-page.
In addition, overtime, you'll also see an increase in conversions and even revenue year over year.
We get it — sometimes you want to speak straight to the source. To speak with an experienced strategist, give us a call at
What's Included in Ukiiki Speed Optimization?
Audit of current server configuration
Reduction in http(s) requests
Caching setup and/or configuration
Changing the order of JavaScript and CSS loading
Combine CSS and JavaScript files
Image size optimization and compression
Optimize/reduce number of redirects
Setup and/or configuration of a CDN
What Our Clients Are Saying
Our word is bond, we do what we say, and we're always available.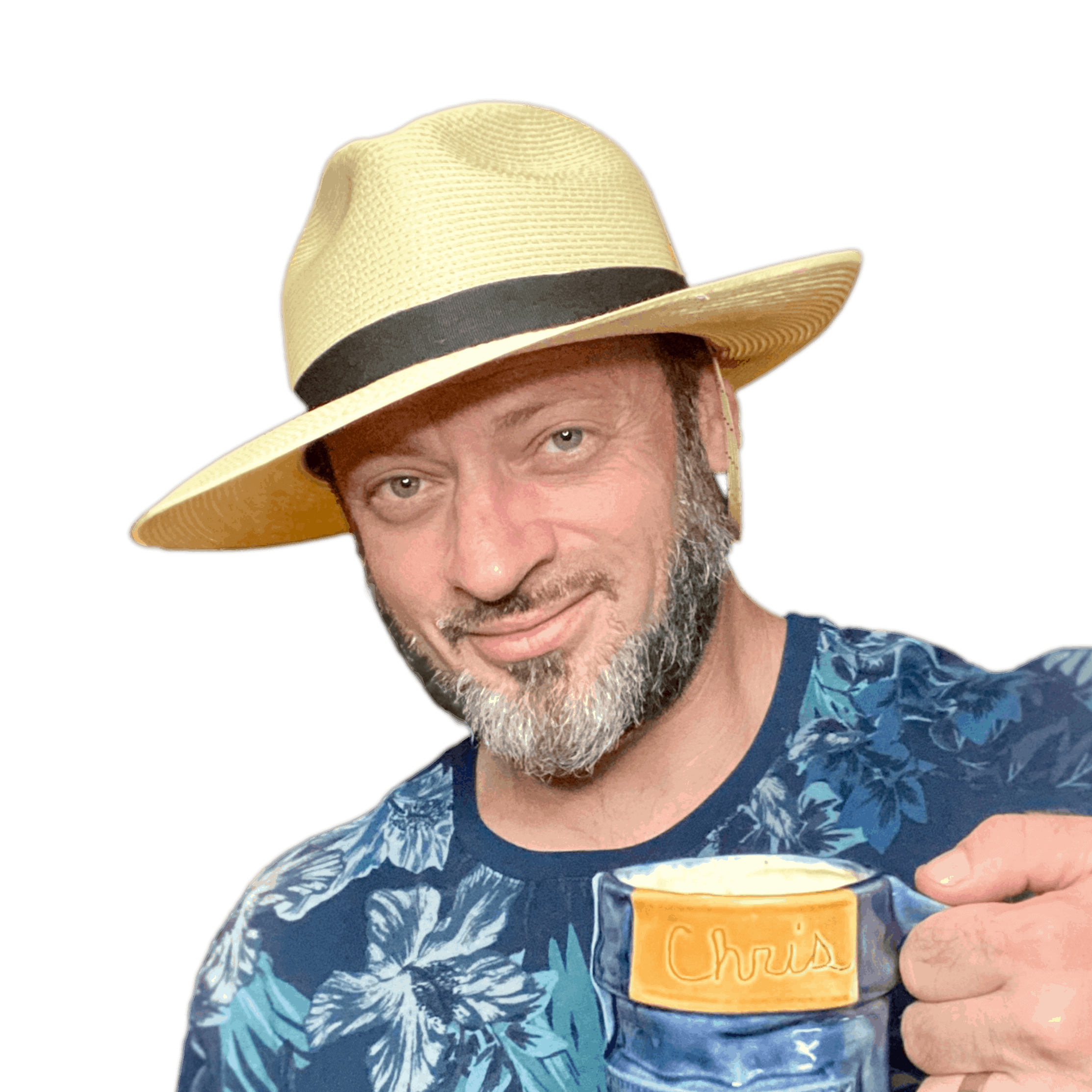 I'm Chris, Chief Visionary Officer at Ukiiki
My Team Is Ready To Start Maintaining Your Site Immediately!