Fully-Managed Search Engine Optimization Services
Get our #1 selling, elite managed SEO service and get the results that you've always expected.
We only offer our magical search engine optimization services to our clients.
We'll identify what terms your target audience is actually searching for.
Dedicated SEO Campaign Manager
Get an expert dedicated to monitoring and maintaining your campaign daily.
Know exactly what is happening with your campaign with itemized deliverables.
What are Managed Search Engine Optimization Services?
Ukiiki's Elite Managed SEO is our comprehensive search optimization service that drives keyword ranking increases through an advanced, customized, and proven optimization process.
We'll pair you with a dedicated Campaign Manager, then we'll execute a battle plan month-over-month and you can watch your rankings grow. Increase your traffic and rankings without lifting a finger.
Meet your dedicated campaign manager
Meet our chief executive officer, lead creative visionary, and your dedicated campaign manager. Chris is an experienced Search Engine Optimization veteran that will be your point of contact for everything on your SEO campaign.
Chris will work with you 1-on-1 to understand your goals and design a custom-tailored Search Engine Optimization plan designed to meet your specific needs and goals 🤝.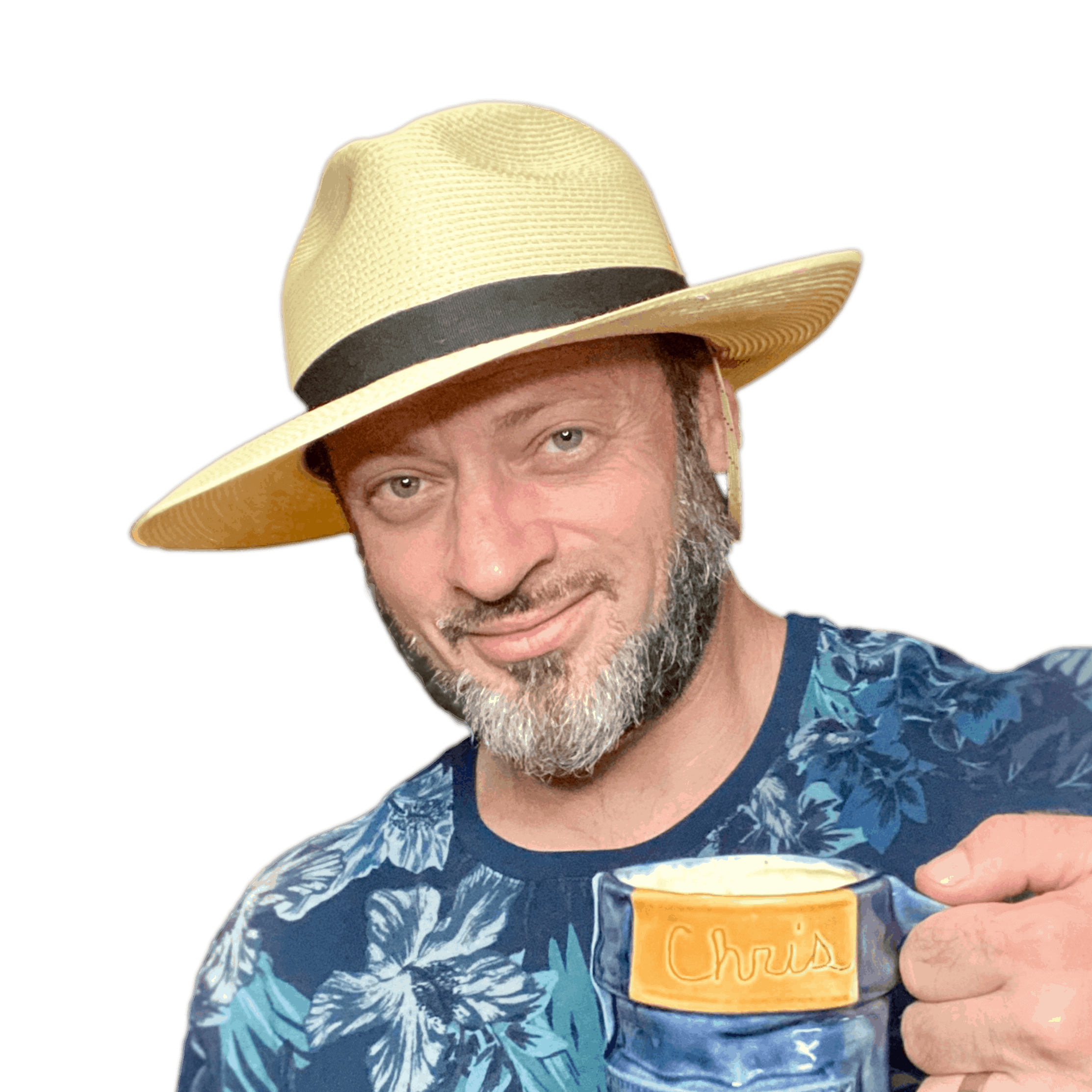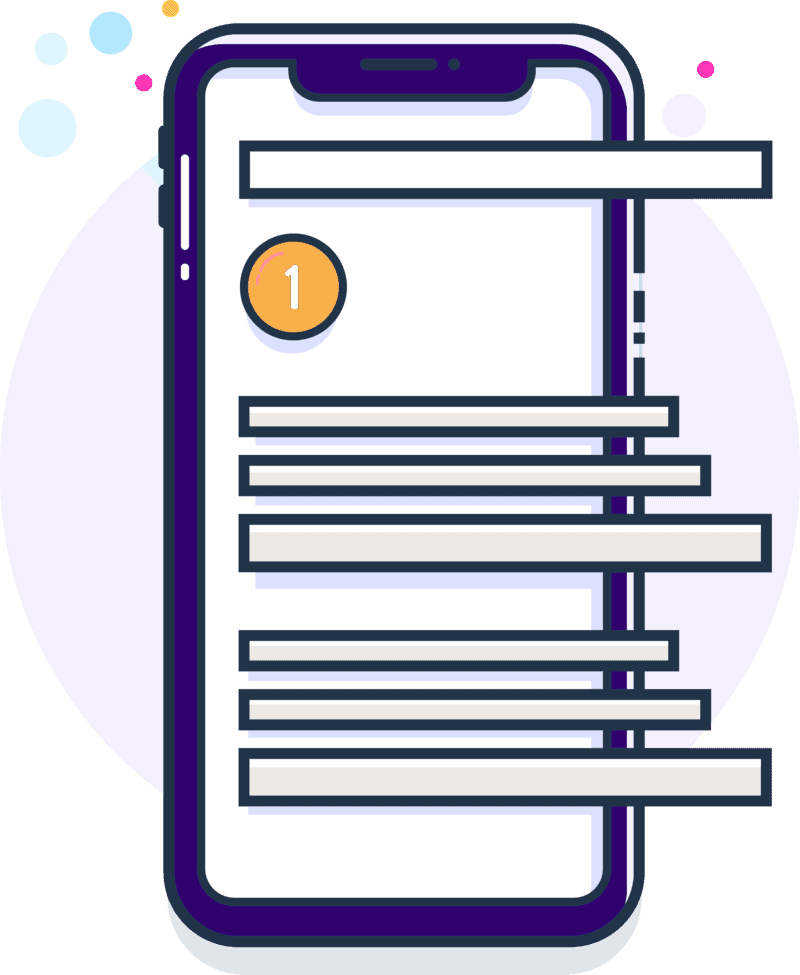 Search Engine Optimization is magical, but it's not magic.
3  consistent variables in every SEO campaign.
1. Research
First, we identify terms that you're already ranking for near the top of google and optimize your site to rank up for those. This gets us quick traffic jumps and builds confidence. Easy!
2. Content Creation & Optimization
We'll make sure you have the right type of content on your site. If we need to add any new content, we'll optimize it along the way to help you rank up in search engines!
3. Strategic Link Building
We'll create a diversified link-building plan to help push your site to the top and build solid relationships with valuable connections to build natural links that don't violate Google's guidelines.
Know exactly what's happening with your SEO campaign
With Elite Managed SEO, we give you 100% transparency with reporting and analytics which allow our clients to see the progress along the way. Including but not limited to:
Reliable Reporting
We show you exactly what work has been done for every campaign. This includes the links that we have built, blogs we've developed, web copy, additional digital assets, and more.
Real-Time Analytics
See how the work we have done is affecting your traffic, rankings, and keywords! We build custom, and filterable Google Data Studio reports so you can see the precise metrics that matter to you most in real-time whenever you want.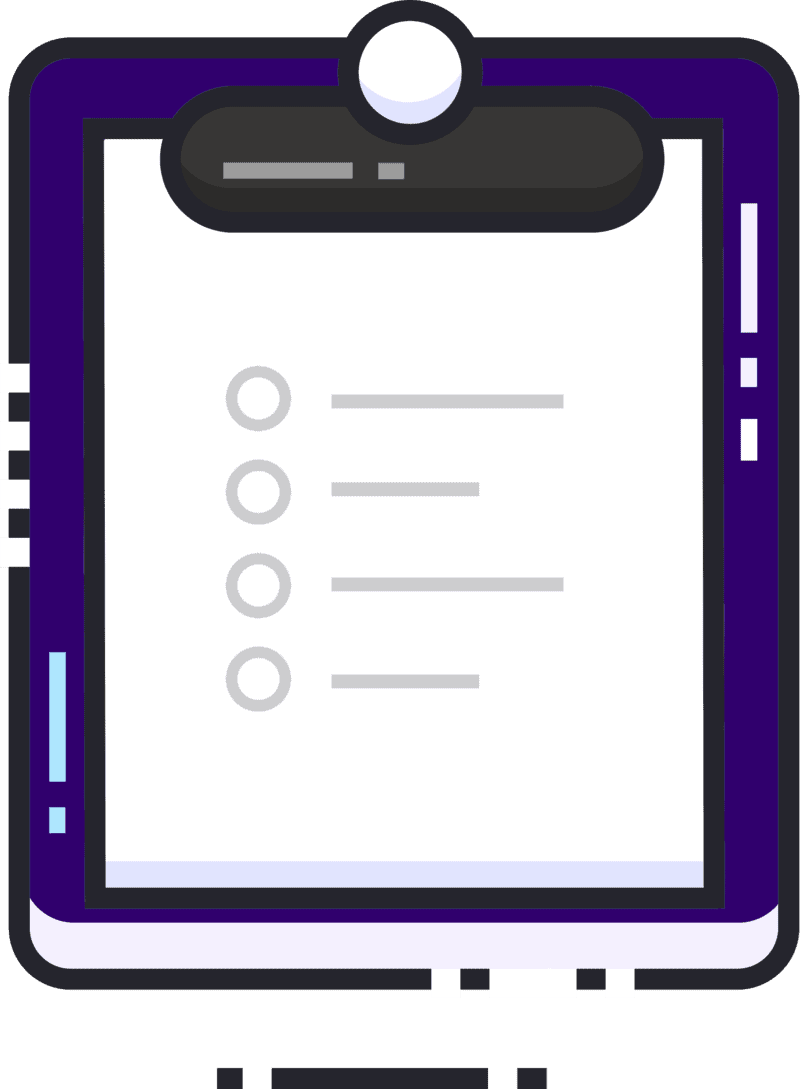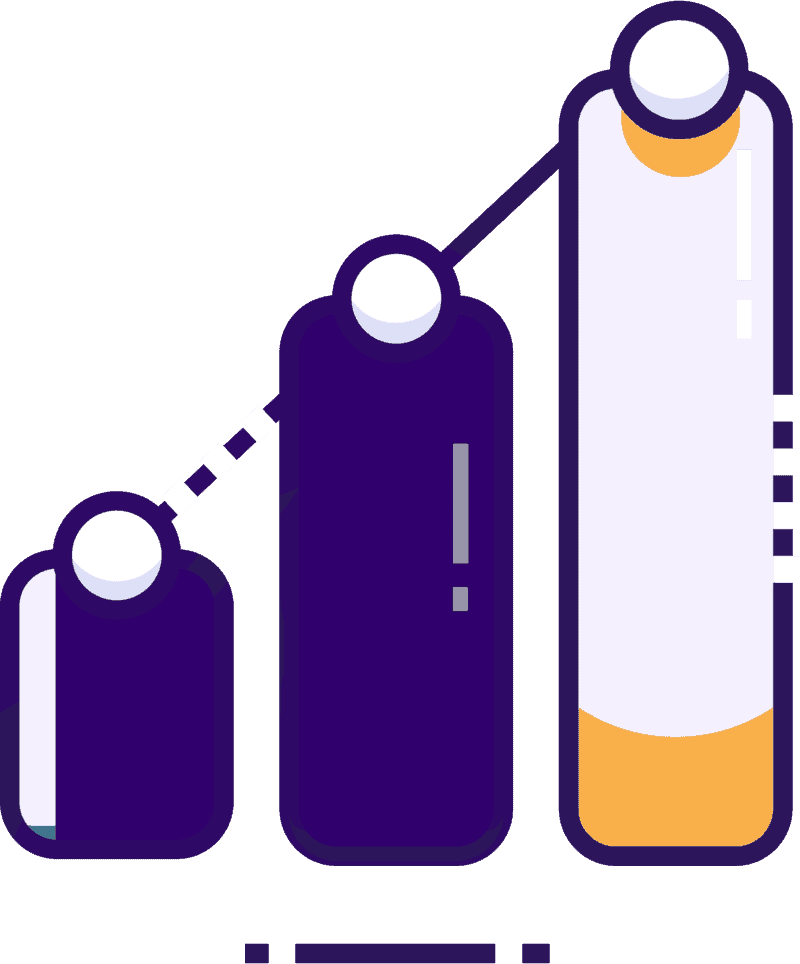 We've produced incredible results for our clients using our results-driven strategies! We've successfully optimized small to medium-sized businesses spanning several different niches in multiple different markets on almost every platform.
Whether you are a local business, run an e-commerce site, a service-based business, an affiliate, or anything else, our team can build a customized strategy designed to deliver the results you're looking for.
Here's How Elite Managed Search Engine Optimization Works
Sign-Up for
Elite Managed SEO
Give us a few details about your website, your products, and your competition. If you don't know, that's totally fine too – we'll walk you through it and figure it out together.
We'll design your
SEO campaign
We'll investigate your site, your competition, and determine the best strategy for you. We'll take a look at possible easy-wins and locate any gaps in your content to focus on.
We'll schedule an
onboarding/kick-off call
Once we've completed research, we'll schedule an onboarding call to review the strategy and answer questions. Once you approve the order, we begin working!
We'll begin to execute the campaign deliverables
Once approved, the fulfillment process typically takes 30 days to be completed. If you would like to be completely hands-off, we can auto-approve your orders.
We'll publish a dashboard for tracking results
Tracking SEO results take time and patience. That's why we publish campaign reports for easy, one-click access to your current keyword rankings and campaign progression.
Review results, adjust, and follow up
Each month you'll receive a review of everything we've done, 100% transparent. You'll have the opportunity to asess your progress with us and adjust every month!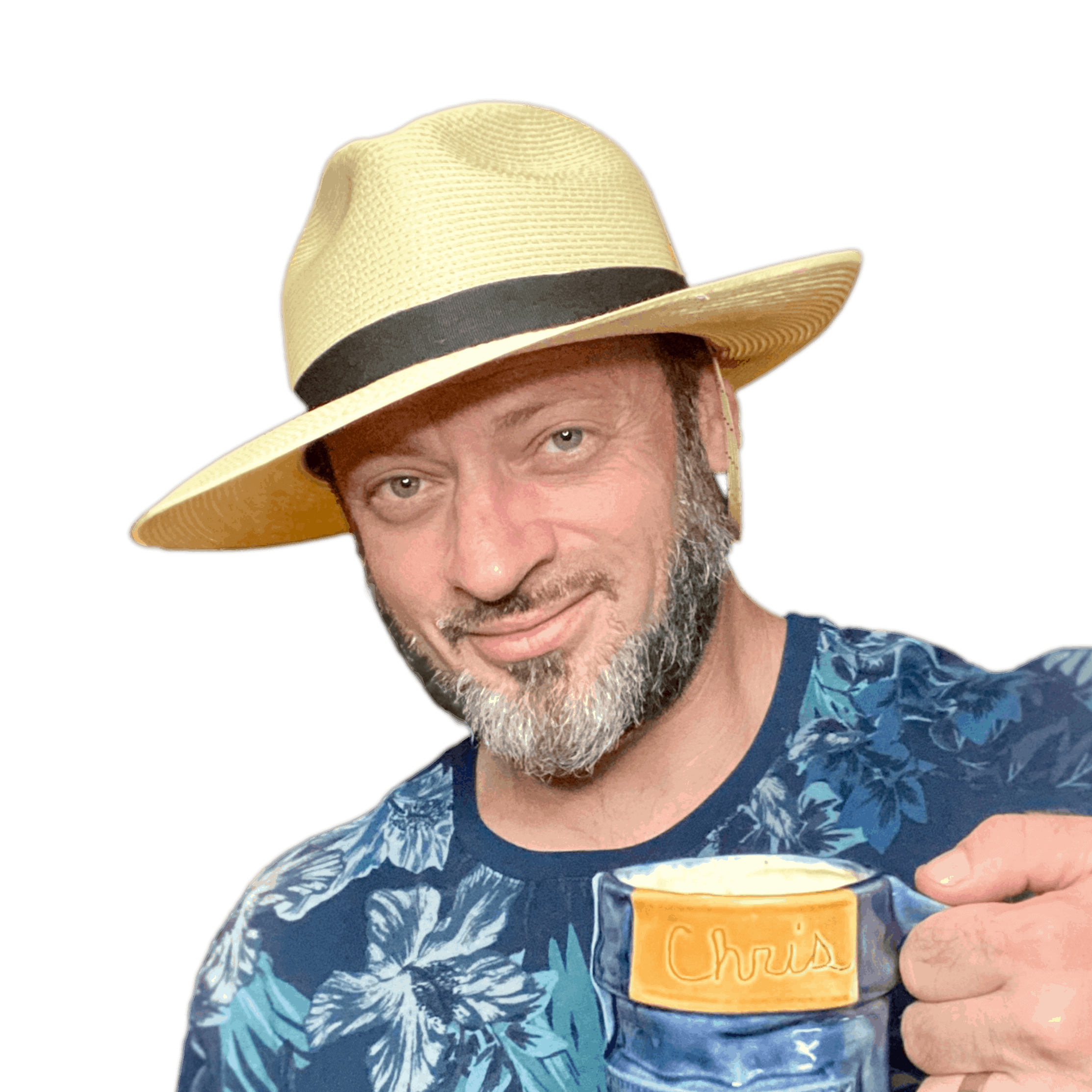 Chris, Chief Visionary Officer at Ukiiki
Enter your number and I'll get in touch!
What you get with Elite Managed SEO
High-Quality Content
Optimized content built to rank highly in the major search engines.
Dedicated Campaign Manager
Get our top-dog expert dedicated to monitoring your campaign.
Strategic Link-Building
Diversified, effective link building execution designed for ranking.
Custom-tailored SEO Strategy
Get a custom-tailored strategy designed specifically for your goals.
Transparent Reporting
Know exactly what is happening with your campaign in real-time.
Advanced Keyword Research
We'll optimize for terms your target audience is actually searching for.