Convert Internet Searches into Customers
Digital Asset Management is essential to a successful local marketing strategy. Let Ukiiki set you up for success and make your business available to all the people in your local area already searching for the products and services your brand offers.
Your Google My Business listing is the first thing a potential customer sees when they search for a local business on Google. Don't get lost in the pack. With our expert help, your listing will command more attention, get noticed, and compel people to choose your business from search results.

Primary category selection is a key element in your ability to rank. We'll optimize your Business Profile with the best categories, attributes, custom description, precise map pin location, and more. From the major details to the finer points, our team has you covered.

Google is always adding new features. Strategically manage all GMB features fist, strengthen your profile, get a competitive edge, and make your business more prominent in local search results. Consistently using all available features positively affects rankings.

Engagement with potential customers shows Google that you're listening, you care, and are an authority in your local area. We'll help create positive relationships through review responses and FAQ, and search messaging allowing clients insatnt direct access to you.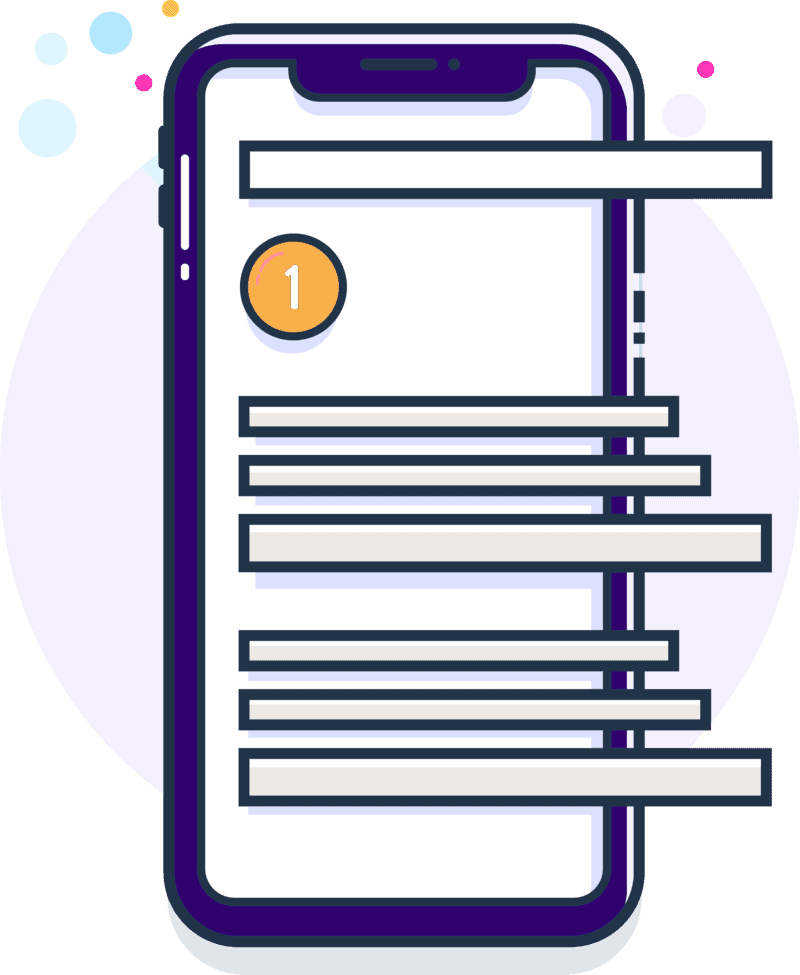 Captivate Your Audience Through Posts
Keep your audience engaged and connected with fresh content added weekly to your Business Profile through Google Posts. A dedicated Account Manager works one-on-one with you to learn all about your business, current specials, products/services, and events to create unique and engaging weekly Posts that will make your business stand out on Google.
Actively Manage Your Reputation & Customer Relationships
Reviews and Google Q&A have a direct impact on your reputation, local rankings, and overall sales. Searchers are drawn to companies that have the highest ratings, the most reviews, and business owners that respond.
Exceed Expectations
Get a custom review strategy that aligns with your business, helps establish a connection, builds brand loyalty, and boosts your rankings as reviews grow over time.
Anticipate and Address Customer Inquiries
Google Questions & Answers is a powerful feature with prominent placement in your Business Profile. We'll make sure your customers' frequently asked questions are answered in advance, track and respond to all incoming questions and answers, and engage directly with users.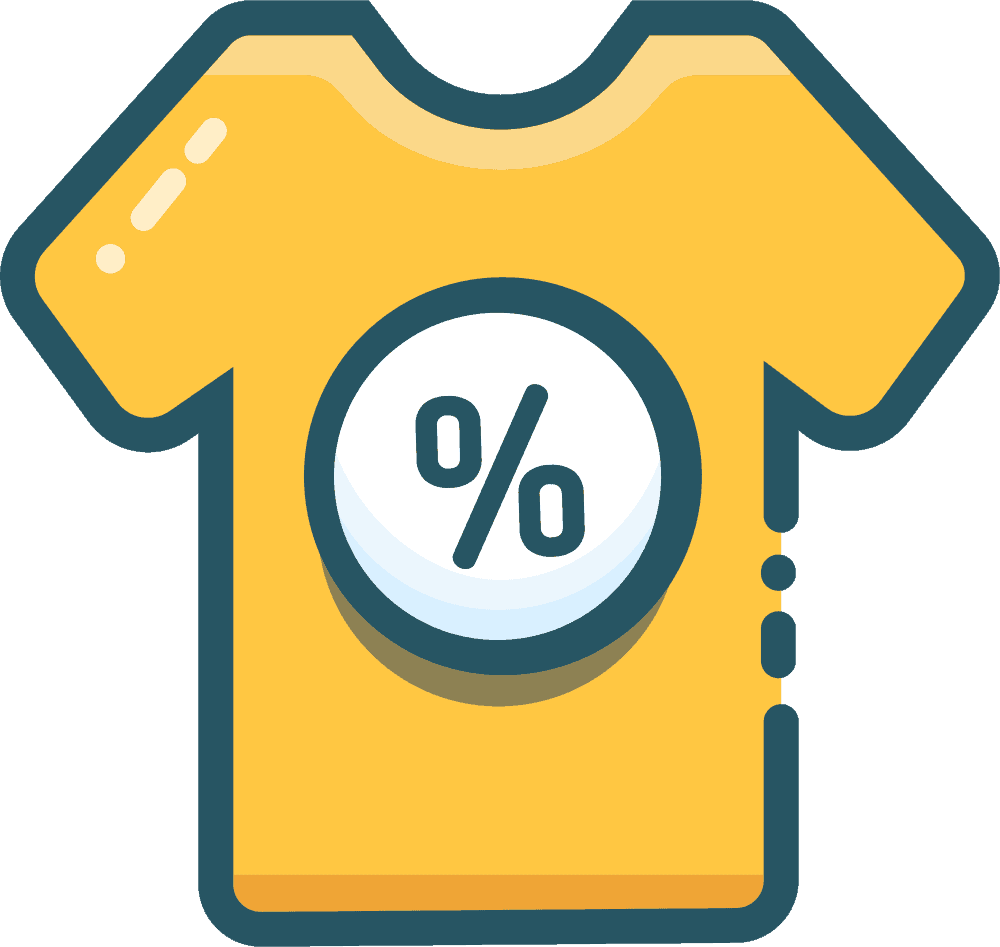 Make it easy for your customers to get access to your products and services by adding them to your Business Profile. Add eye-catching photos of new inventory, specials, and display your top-selling items directly in your branded search results.
Realize Optimization Opportunities
Your local rankings are impacted by both Google My Business and the optimization of the website connected to it. Included in our initial audit for the Google My Business management service, is a review of your website for search engine optimization. We also suggest continuous adjustments based on our monthly review of the analytics and insights gained from the Google My Business listing performance. This can help you with the optimization of titles, content, pages, and site speed. We also offer website maintenance for easy implementation of these recommendations. Getting these key on-site elements right can positively increase your local and organic rankings. 
Our Digital Asset Management Service  Includes:
A Dedicated Account Manager
Service and Product Optimization
Q&A Monitoring Notifications
Valuable Insights & Analytics
Competitive Listing Optimization
Photo and Video Optimization
Review Monitoring & Response
Weekly Google Local Posts
Website Schema Programming
Maximal Engagement Guarantee
Get More Customers From Google
Improve rankings, drive business, and fast-track your success in local search
Sign-Up for
Digital Asset Management
Give us a few details about your local business, your products/services, and your competition. If you don't have a GMB yet, we'll get you published on Google.
We'll Sync or Verifiy
Google My Business
We'll synch your current GMB listing first. For new listings, we'll program the basic local information requirements and request Google verification on your behalf.
We'll Complete & Optimize
Google My Business 
After research, we'll begin to optimize the listing using our proven optimization process, enable messaging, and make your business available for potential customers.
Then Add More Digital
Assets & Local Citations
We'll start with the majors like Bing, Facebook, Apple Maps., and more. Then we'll add search confidence boosting city, industry-specific, and quality local listings
Special Features
& Advanced Training
Once we've completed all the basic optimizations and the "must-do" essentials, we'll begin niche-specific custom-tailored integrations and begin client training
Max Engagement
& Track Performance
Every month we will increase visibility using our expansion bolstering strategy. It's the secret sauce to our client's success. We'll also track performance, stay on overdrive!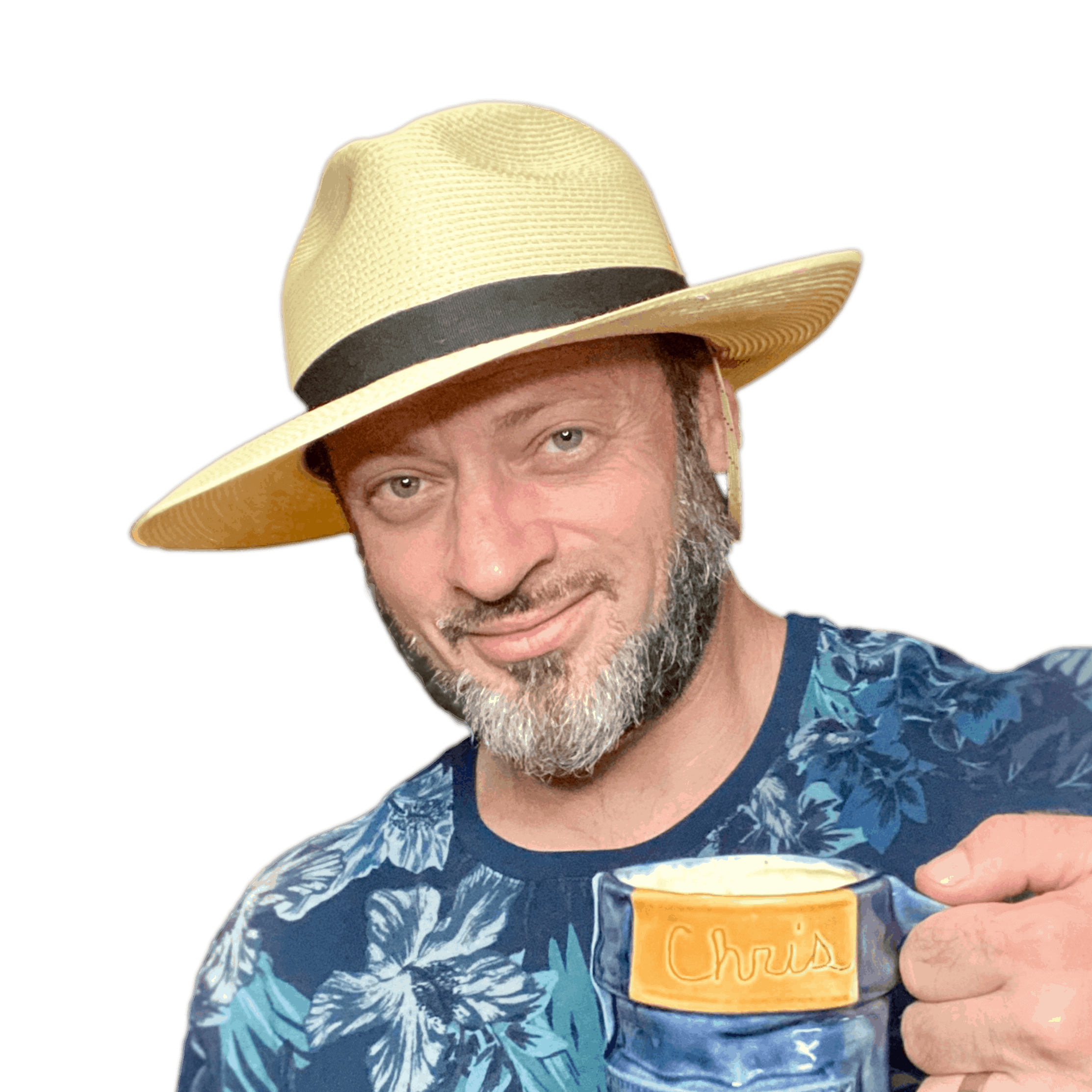 Chris, Chief Visionary Officer at Ukiiki
Are you ready for results?
I'll perform some basic audits and help you get started right now! I'll help you understand how to see your business through the same lens that Google does!
Enter your number and I'll get in touch!