Our GMB Management Service gets you more customers, period.
Google My Business is essential to a successful local marketing strategy.
Let Ukiiki set you up for success and make your business available to all the people in your local area already searching for the products and services you offer with our professional Google Business Profile Management Service.
Get more customers with Google My Business.
Your Google My Business listing is the first thing a potential customer sees when they search for a local business on Google. Don't get lost in the pack. With our expert help, your listing will command more attention, get noticed, and compel people to choose your business from search results.

Online visibility is paramount during a customer's peak buying intent. Leveraging nearly two decades of expertise,  Ukiiki ensures your business stands out precisely when customers are eager and ready to purchase. We masterfully position you to be the solution your customers are searching for in their most decisive moments.

The Map Pack is a trifecta of elite businesses that Google deems worthy of its front page. It's more than just a listing; it's a testament to your business's credibility and quality. Ukiiki employs strategic techniques to elevate your brand into this coveted space, placing you in today's business world's most prized digital real estate.

Driving traffic is one thing; attracting the ideal customer is another. Through meticulous strategy, we ensure you're visible to those specifically seeking your premium services. Our tailored approach guarantees that when customers find you, they're precisely the ones you've been wanting to serve – optimizing profitability and customer satisfaction.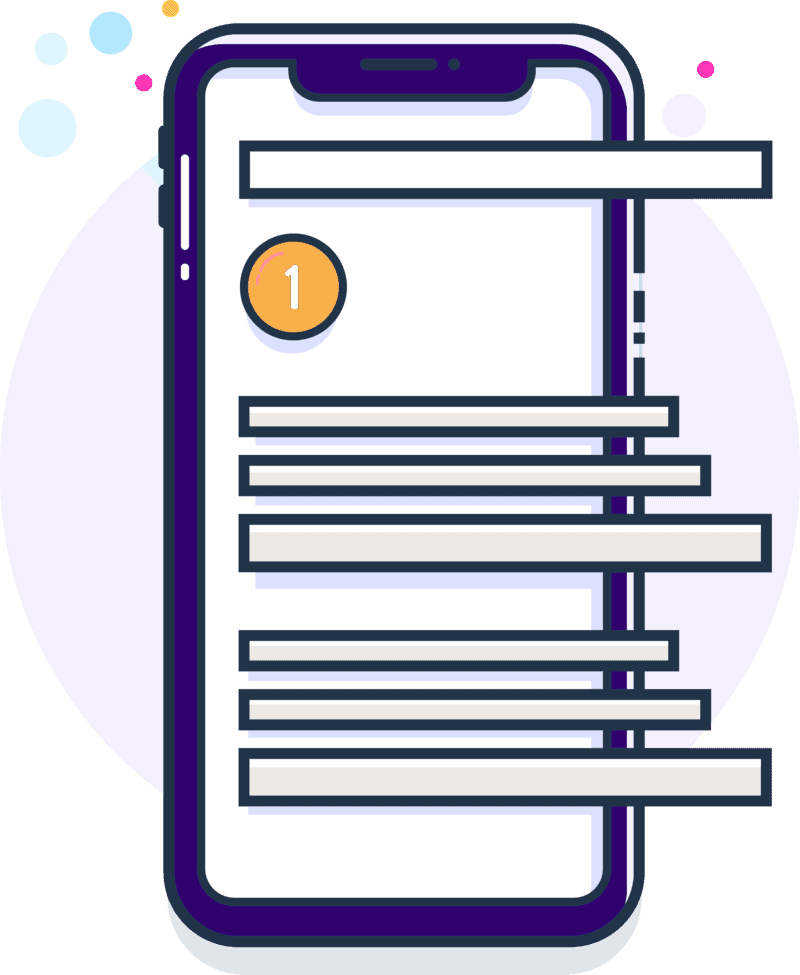 GMB Updates aren't just social posts
Google Business Posts are not your average social updates. They require a strategic finesse to both inform potential clients and solidify your Google authority. Most posts out there don't hit the mark. We benefit from 20+ years of expertise, ensuring every post is crafted for impact. You'll thrive with standout, authoritative posts that truly engage and convert on Google.
Harness the Power of Google Engagement & Authenticity
In the world of Google, reviews, messaging, FAQs, and snippets aren't just features – they shape your digital persona. Prospective clients flock to businesses with glowing ratings, abundant reviews, and owners who actively engage.
Exceed Expectations and Achieve Remarkable Brand Loyalty
Implement a bespoke review strategy tailored to your business's unique needs. By fostering genuine connections and consistently exceeding expectations, witness the surge in brand loyalty and a subsequent rise in local rankings.
Stay Ahead of Curiosity with Proactive Engagement
Google's Q&A isn't just a feature; it's front and center on your Business Profile. We ensure anticipated questions are addressed beforehand, all queries are promptly responded to, and active, meaningful engagement with your clientele is maintained. engage directly with users.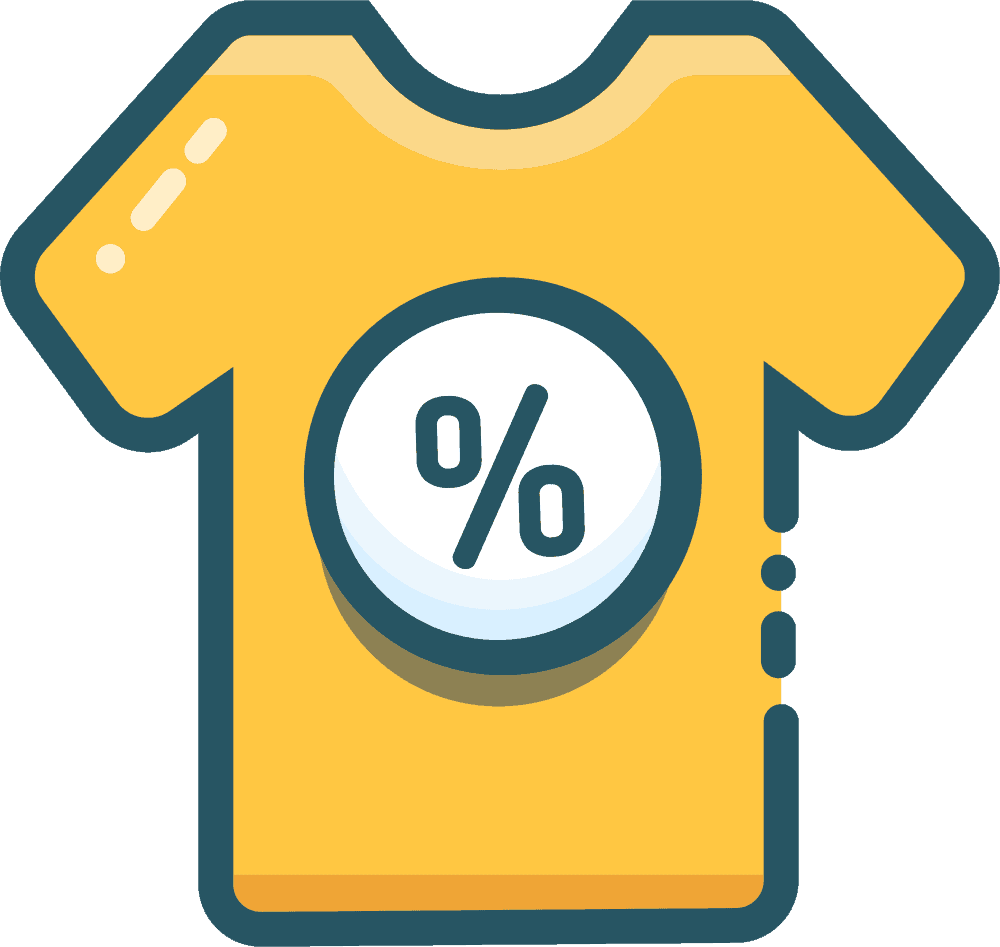 Leverage the Revolution of Google Business Profiles
The digital landscape has evolved, with Google introducing groundbreaking features that now allow direct interactions, purchases, and calls to action right from the search results. No need to even land on a website! This makes the optimization of your Google Business Profile more critical than ever before.
Showcase & Sell Directly in Google Search
Empower your audience with instant access to your products and services directly from your Google My Business listing. Highlight captivating images of fresh inventory, spotlight your top-selling items, and promote exclusive specials. It's not just about listing your business; it's about directly driving sales and engagement from your branded search results.
Realize Free Website SEO Opportunities
Your local rankings are impacted by both Google My Business and the optimization of the website connected to it. Included in our initial audit for the Google My Business management service, is a review of your website for search engine optimization. We also suggest continuous adjustments based on our monthly review of the analytics and insights gained from the Google My Business listing performance. This can help you with the optimization of titles, content, pages, and site speed. We also offer website maintenance for easy implementation of these recommendations. Getting these key on-site elements right can positively increase your local and organic rankings.
Our Google Business Management Service  Includes:
A Dedicated Account Manager
Service and Product Optimization
Q&A Monitoring Notifications
Valuable Insights & Analytics
Competitive Listing Optimization
Photo and Video Optimization
Review Monitoring & Response
Weekly Google Local Posts
Website Schema Programming
Maximal Engagement Guarantee
Get More Customers From Google
Improve rankings, drive business, and fast-track your success in local search
Sign-Up for Google Business Management
Give us a few details about your local business, your products/services, and your competition. If you don't have a GMB yet, we'll get you published on Google.
We'll Sync or Verifiy
Google My Business
We'll synch your current GMB listing first. For new listings, we'll program the basic local information requirements and request Google verification on your behalf.
We'll Optimize Your
Google Business Profile
After research, we'll begin to optimize the listing using our proven optimization process, enable messaging, and make your business available for potential customers.
Analyze Gaps in Digital
Assets & Local Citations
We'll start with the majors like Bing, Facebook, Apple Maps., and more. Then we'll add search confidence boosting city, industry-specific, and quality local listings
Special Features
& Advanced Training
Once we've completed all the basic optimizations and the "must-do" essentials, we'll begin niche-specific custom-tailored integrations and begin client training
Max Engagement
& Track Performance
Every month we will increase visibility using our expansion bolstering strategy. It's the secret sauce to our client's success. We'll track performance and stay on overdrive!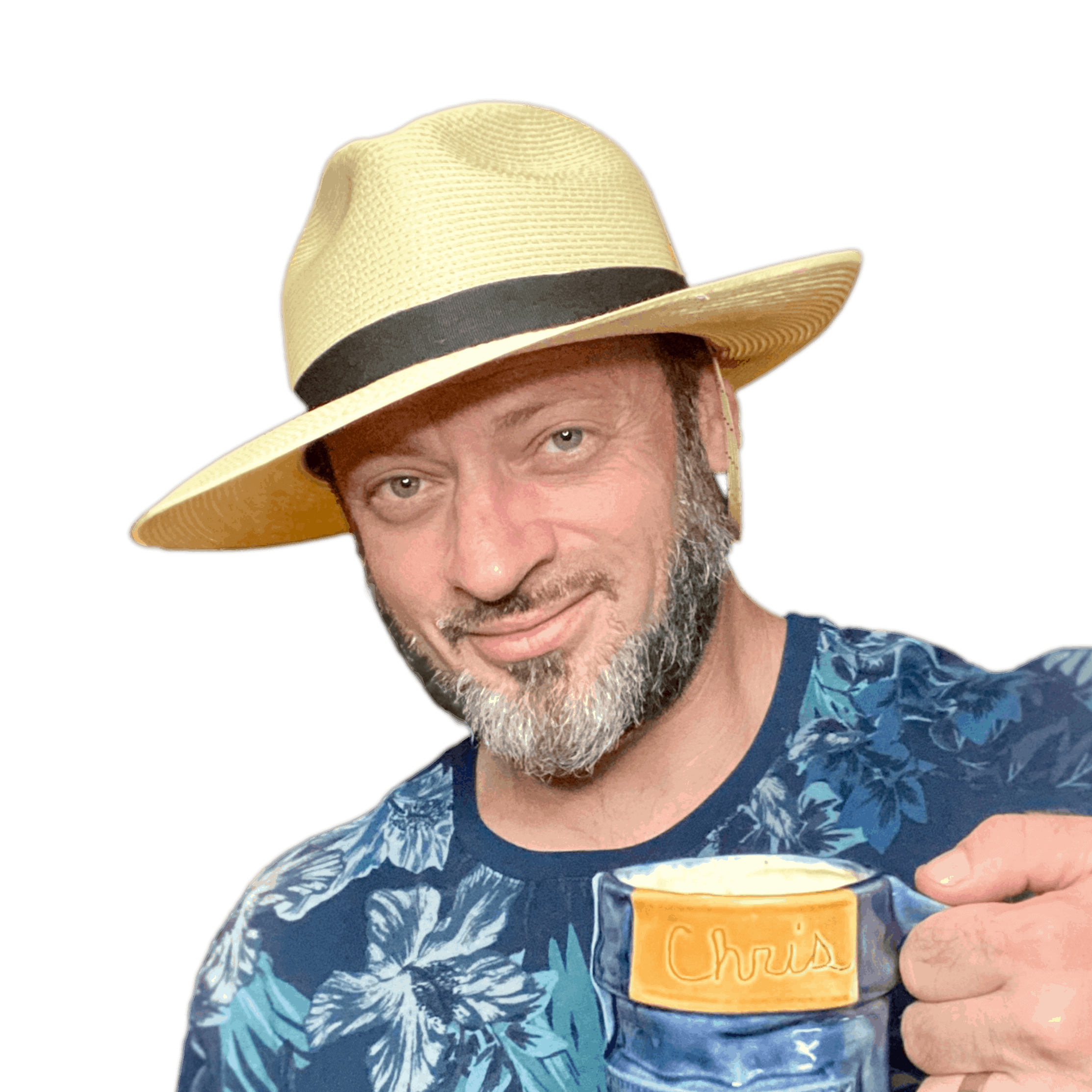 Chris, Chief Unicorn Wrangler at Ukiiki
Are you ready for real results?
"I'll perform some basic audits and help you get started right now! I'll help you understand how to see your business through the same lens that Google does! Don't lose out on any more business. All you need is a professionally managed Google Business Profile."
Enter your number and I'll get in touch!