Ukiiki
(You-Key) – It's all in the name and U are the key to our success.
Everybody Knows It!
You know about your business; Tell us about it, and we'll make sure everybody knows it!
U.K.I.
U Know It
It's a simple philosophy. You know your business better than anyone else. You know how you want your business to grow. You know this business will largely contribute to or take away from the highest quality of life you can imagine.
I.K.I.
I Know It
Tell us about your business. The real intimate information about you and your brand is important. We foster long fruitful relationships with our clients through clear honest communication. This knowledge is earned.
Motto
Everybody Knows It!
Once we have the knowledge about your brand, it's our job to make sure everybody knows about it. We know what works. We've been doing this for a long time. We design every campaign with our clients specific needs and goals in mind.
How We're Set Apart From The Rest
When looking for web design services, you typically have one of two options:
1. A Freelancer
Freelancers or "one-man shops" are often overworked, overwhelmed, and hard to get a hold of since they're wearing every hat.
2. A Big Agency
With an agency, you'll feel like a number on a spreadsheet and will undoubtedly see turnover in your contacts throughout the process.
At Ukiiki, were right in the sweet spot!
Freelancer
Overworked and overwhelmed.
We're Right In The Middle!
You're well taken care of by our team.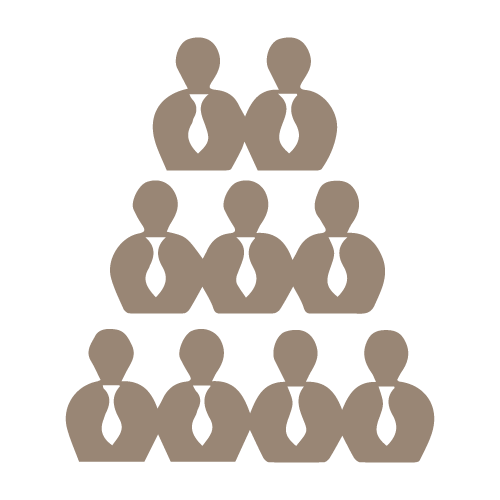 Big Agency
You're just a number on a spreadsheet.
Oceanside, Ca 
Our Oceanside, Ca headquarters is located centrally in North County off of the 78 Freeway.
Let's Get Started!
Ready to get started on a project? or have some questions?